⭐5 Star reviews
⭐Plastic Surgeon founded
⭐Treatment by leading medics only
⭐Combined 25 years of experience
⭐Complimentary consultation available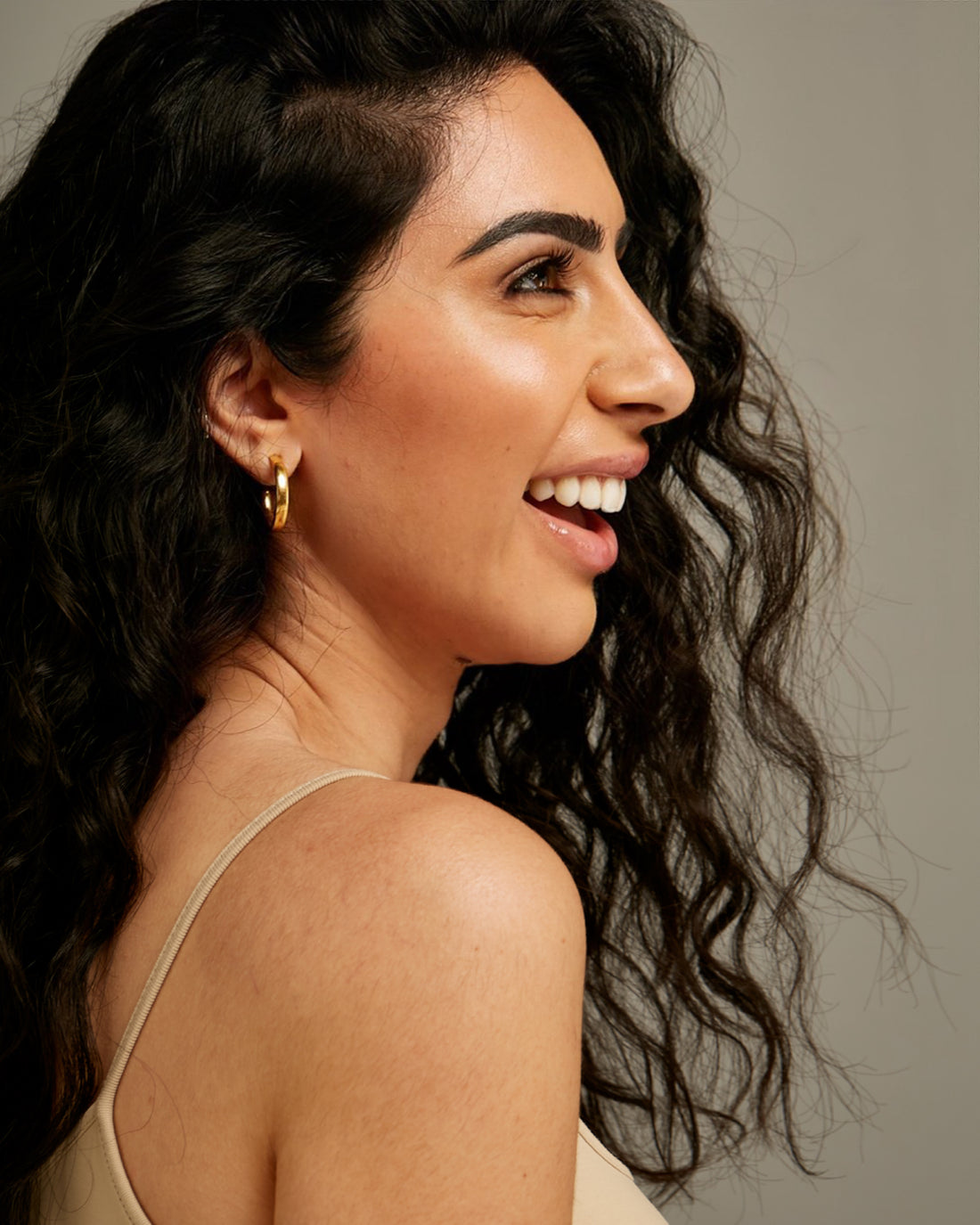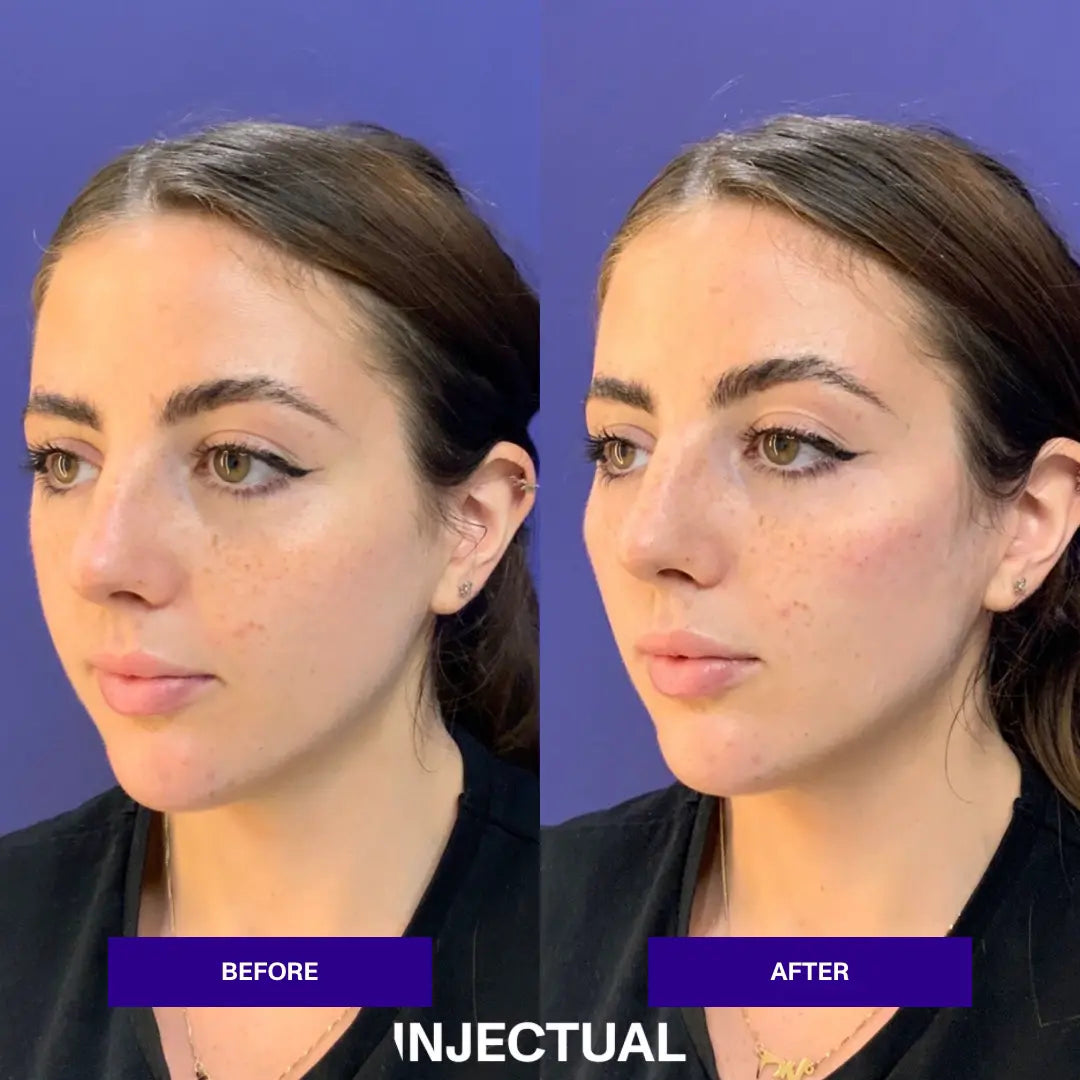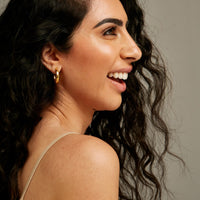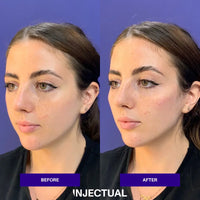 Cheek fillers have become one of the most popular dermal filler treatments, offering a perfect solution for those seeking to restore lost volume in the cheek area due to natural ageing or achieve a more contoured look for their cheekbones. At Injectual, we understand the importance of well-defined cheeks and how they can enhance your overall facial appearance. Our Cheek Filler Treatment using Maili is here to help you achieve beautifully sculpted cheeks and a more youthful, rejuvenated look.
What is Cheek Filler Treatment?
Our Cheek Filler Treatment involves the skillful use of Maili, an advanced dermal filler, to restore fullness and definition to your cheek area. As we age, we may lose volume in this region, resulting in a tired or sunken appearance. Our expert medical team utilise Maili to create natural-looking enhancements, adding volume and contour to your cheeks for a more youthful and vibrant appearance. Additionally, the subtle lifting effects of cheek augmentation may improve the eye area and indirectly soften the nose to mouth lines.
Key Features and Benefits:
Restored Volume and Contour: Our Cheek Filler Treatment helps replenish lost volume in your cheeks, giving you a fuller and more lifted appearance.
Natural-Looking Results: Our experienced aestheticians are adept at achieving natural-looking enhancements that complement your unique facial features.
Younger, Rejuvenated Look: By restoring volume to the cheeks, the treatment can contribute to a more youthful and refreshed appearance.
Improves Multiple Areas: In addition to enhancing the cheek area, you may notice improvements in the eye area and nose to mouth lines due to the subtle lifting effects of cheek augmentation.
Safe and Effective: Maili is a trusted and safe dermal filler, and our medical team follows strict safety protocols to ensure a smooth and successful treatment.
Book a Cheek Filler Treatment in London
Ready to achieve beautifully contoured cheeks and a rejuvenated look? Book your Cheek Filler Treatment at our London clinic. Our medical practitioners will discuss your goals and tailor the treatment to suit your unique facial structure, ensuring exceptional results that leave you feeling confident and satisfied.
Frequently Asked Questions (FAQ)
Yes, our Cheek Filler Treatment using Maili is safe and performed by our experienced team of professionals.
The longevity of the results varies from person to person, but typically, you can enjoy the benefits of Cheek Filler Treatment for several months to a year.
Cheek Filler Treatment is a minimally invasive procedure, and most patients can resume their regular activities immediately after the treatment. Some mild swelling or bruising may occur but should subside quickly.
Absolutely! Our team can tailor a comprehensive treatment plan to address your unique concerns and achieve your desired aesthetic goals.
Results
Add volume or contour cheeks.

Return to work
Straight away.
Full recovery:
Straight away.

How Long does it last?
6-12 months.
BOOK NOW
Our Injectual Practitioners
What are cheek fillers? 
In the cheeks, we only use the safest, most effective FDA-approved hyaluronic acid base filler by Maili (link to Maili page). These hyaluronic acid fillers are designed to mimic and enhance the natural hyaluronic acid already present in our skin. Our practitioners inject the filler deep within the tissues, often just next to the bone, for a maximum lift as well as along the cheekbones to sculpt and contour. 
What are cheek fillers made of? 
The product we use for cheek filler is made out of hyaluronic acid, which can naturally be found in the human body. This filler is considered gold standard nowadays because of its durability and safety profile in different densities. Hyaluronic acid is well known and studied for its hydrating properties because it can hold up 1000 X its own weight in water so it's the ideal hydrator for the cheeks and skin. 
How long does cheek filler last? 
Our cheek filler treatments last on most people 6-12 months. We always recommend a moderate approach and build up slowly over the course of several treatments to get the result you desire. 
How much does lip filler cost? 
Ourcheek filler treatment costs £375 which includes a complimentary LED treatment post treatment to aid healing and minimise swelling and bruising. If you want to book an appointment for the best dermal cheek fillers London click here!
Where are we located? 
Our lovely Westbourne Grove studio is easily reachable by public transport from most central London locations and is located in the heart of the iconic Notting Hill. Most of our clients come from nearby neighbourhoods: Paddington, Hyde Park, Green Park, Bayswater, Soho, Kings Road, South Kensington, Kensington, Chelsea, Battersea, Fulham, Regents Park, Primrose Hill, St Johns Wood, Victoria, Mayfair, Knightsbridge, Belgravia, Fitzrovia, Holland Park, Earls Court, Highgate, West Brompton, Westminster, Islington, Hampstead, Hammersmith, Battersea or Nine Elms
INJECTUAL NOTTING HILL
59 WESTBOURNE GROVE, LONDON
Mon - Saturdays: 10am - 6pm
Directions