⭐5 Star reviews
⭐Plastic Surgeon founded
⭐Treatment by leading medics only
⭐Combined 25 years of experience
⭐Complimentary consultation available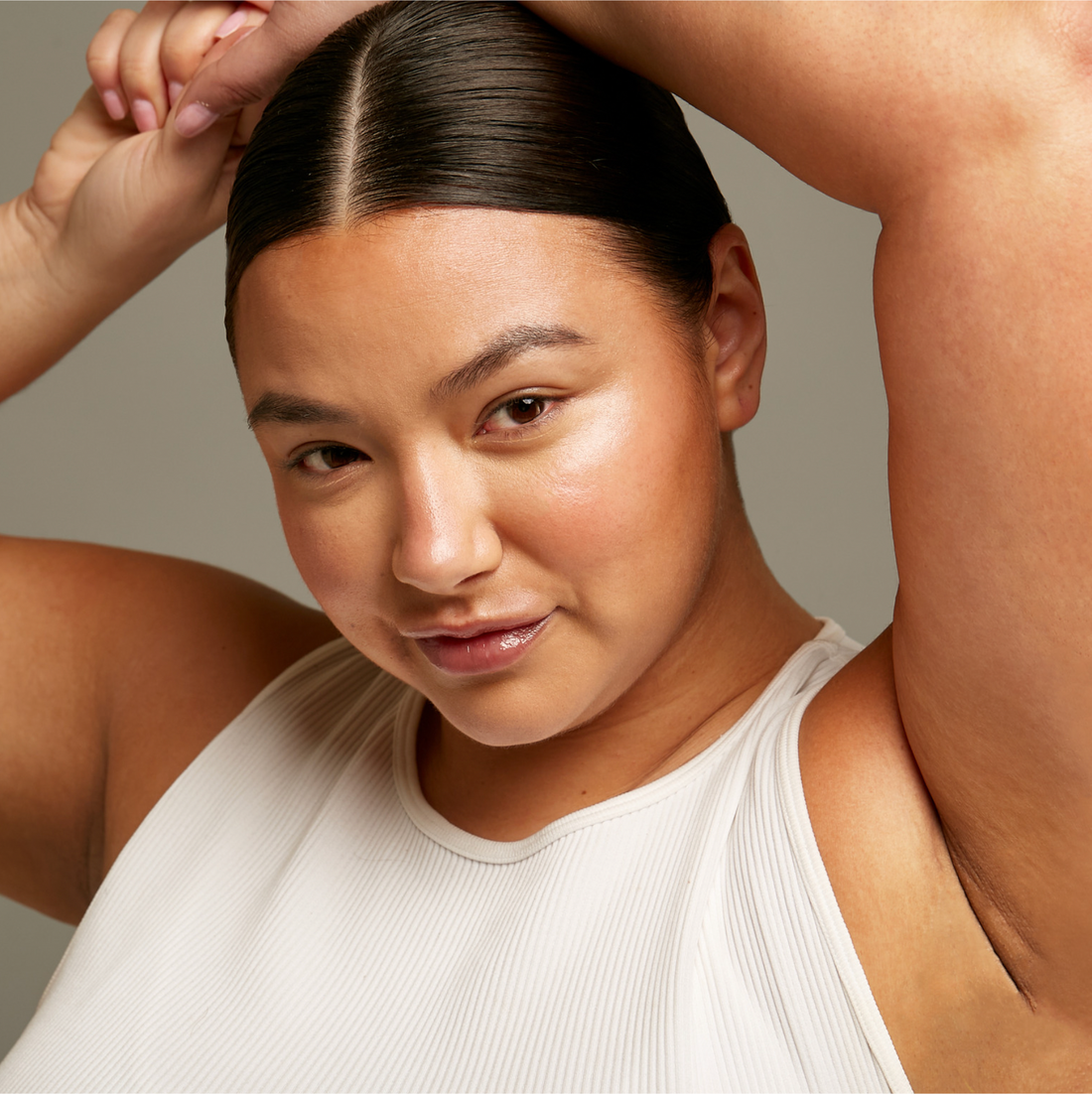 Profhilo® Body
From
£1,150.00
Sale

• Save
The perfect treatment for those looking to reduce the visible signs of ageing and loose skin on the body, Profhilo® Body uses Hyaluronic Acid to effectively stimulate the skin's own production of collagen and elastin resulting in significant improvement of tissue quality and a tightened, 'lifted' appearance. Profhilo® Body is ideal for use on areas such as the stomach and upper arms, where sagging and crepey skin can appear due to the natural ageing process and loss of collagen. Profhilo Body includes 2 treatments, 5- 6 weeks apart and comes with a at-home Profhilo Body hyaluronic acid serum and pads. These aid and enhance your results to last for many months.
Results
Restore lost volume, reduce sagging and crepey skin, refresh appearance.

Return to work
Straight away.

Full recovery:
Straight away.
How Long does it last?
6 months.
BOOK NOW
Our Injectual Practitioners
What is profhilo? 
Profhilo is a skin booster made from a highly purified form of injectable hyaluronic acid. It is essentially an injectable moisturiser or skin remodeler, which hydrates the skin from the inside-out and stimulates the production of collagen and elastin. 
Is profhilo the same as filler? 
No but both dermal filler and Profhilo are made from the same substance: Hyaluronic acid. What make Profhilo different is the fact it is made from non-cross linked Haluronic acid. Whereas dermal filler when injected will generally stay in or around the are it has been injected (cross-linked), Profhilo will spread out under the skin, fill up depleted areas of skin where necessary and add to the skin's hydration levels resulting in healthy and hydrated skin! 
When will I see the results and how long does it last? 
You can see immediate results but best results are seen a couple of weeks after the second treatment. A further top-up session may be desired after 6 months for the best results possible. 
Who can get Profhilo? 
Everyone can benefit from this treatment. Younger people can see the benefits through better skin hydration and quality and older people see depleted areas filled and plumped up and the skin looking firmer, younger and slightly lifted. 
Can Profhilo go wrong? 
Because Profhilo is made from non-crosslinked HA it has a very high safety profile. Although it has to be noted that this is still a medical procedure and therefore Profhilo has some side effects that are similar to other types of filler like bruising swelling and very rarely an infection. 
Where are we located? 
Our lovely Westbourne Grove studio is easily reachable by public transport from most central London locations and is located in the heart of the iconic Notting Hill. Most of our clients come from nearby neighbourhoods: Paddington, Hyde Park, Green Park, Bayswater, Soho, Kings Road, South Kensington, Kensington, Chelsea, Battersea, Fulham, Regents Park, Primrose Hill, St Johns Wood, Victoria, Mayfair, Knightsbridge, Belgravia, Fitzrovia, Holland Park, Earls Court, Highgate, West Brompton, Westminster, Islington, Hampstead, Hammersmith, Battersea or Nine Elms
INJECTUAL NOTTING HILL
59 WESTBOURNE GROVE, LONDON
Mon - Saturdays: 10am - 6pm
Directions