⭐5 Star reviews
⭐Plastic Surgeon founded
⭐Treatment by leading medics only
⭐Combined 25 years of experience
⭐Complimentary consultation available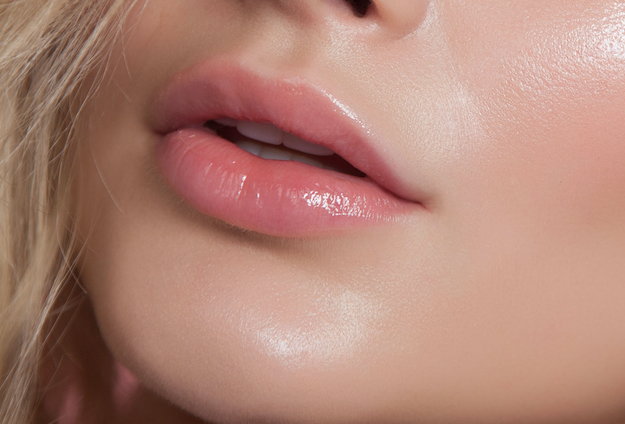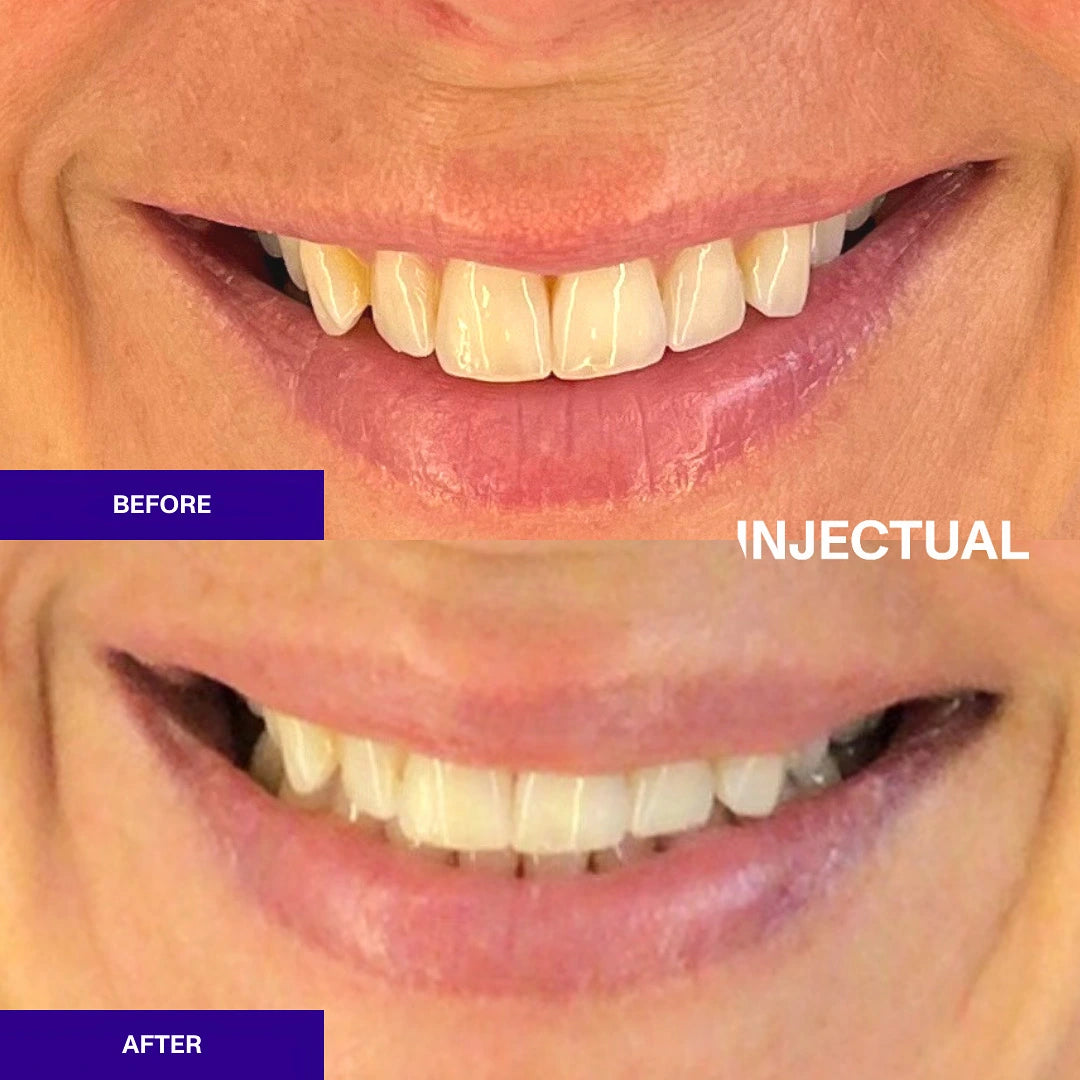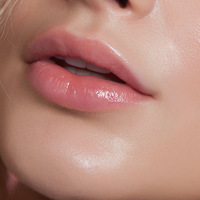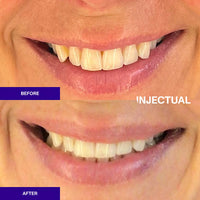 Welcome to our exclusive Botox Lip Flip treatment in London, designed to give you fuller, plumper lips and enhance your natural beauty. Our experienced team of aesthetic practitioners specialises in providing safe and effective non-surgical lip augmentation without the need for dermal fillers.
Say goodbye to thin lips and hello to a more confident smile!
Lip Flip Treatment?
The Lip Flip is a non-surgical cosmetic procedure that involves the strategic injection of Botox into the upper lip muscles. By targeting specific muscles, the treatment relaxes the muscles around the mouth, allowing the upper lip to gently roll outward. This results in a subtle yet noticeable enhancement, creating the illusion of fuller and more shapely lips.
Key Features and Benefits:
Natural-looking results: The Botox Lip Flip technique provides a more subtle and natural enhancement compared to traditional lip fillers.
Non-invasive procedure: Unlike surgical lip augmentation, the Botox Lip Flip is a non-invasive treatment that requires no incisions or downtime.
Quick and convenient: The procedure can be performed within a short amount of time, allowing you to return to your daily activities without any major interruption.
Long term effects: The effects of Botox Lip Flip typically last for 4-6 months, providing flexibility if you decide to adjust or discontinue the treatment.
Book Lip Flip Treatment in London
Whether you're seeking a subtle enhancement or a more noticeable change, our experts will tailor the procedure to suit your unique facial features and goals. Say goodbye to thin lips and hello to a confident smile that lights up the room.
Don't miss out on the opportunity to enhance your natural beauty without having to use dermal filler.
Book your consultation with us today and discover the transformative power of the Botox Lip Flip in London. Get the plump, luscious lips you've always desired and boost your self-confidence.
The procedure is relatively comfortable, and a topical numbing cream can be applied to minimise any potential discomfort. Most patients report minimal pain or discomfort during the treatment.
The procedure usually takes around 15-30 minutes, depending on individual requirements and desired results. It is a quick and convenient treatment that can be performed during a lunch break or in between errands.
The effects of the Lip Flip are long lasting and typically last between 4-6 months. The duration may vary depending on individual metabolism and other factors. Regular touch-up treatments can help maintain your desired lip enhancement.
The Lip Flip is a non-invasive treatment that requires no downtime. You can resume your normal activities immediately after the procedure.
Lip Flip can be combined with other cosmetic procedures to achieve comprehensive facial rejuvenation
Results
Giving desired shape to the upper lip without having to use dermal filler.
Return to work
Straight away.

Full recovery:
Within 10 days

How Long does it last?
3-6 months.

BOOK NOW
Our Injectual Practitioners
What is a lip flip? 
Our lip flip is a fast-growing procedure that makes your lips look bigger without having to inject dermal filler and increasing the volume. By injecting a number of Botox injections in the lip border, and therefore minimally relaxing the muscles around your lip, you create a flipped effect of the lips which make them appear larger. 
What is the difference between lip filler and a lip flip?
A lip flip and lip filler both make your lips look bigger. With lip filler, we inject just like the name suggests dermal filler in the lips. Because it is done with dermal filler, this has an instant effect. With a lip flip, we inject Botox into parts of the lip border to make them appear 'poutier', without having to add any volume. It is entirely up to personal preference as to what would be your best option. Because we don't necessarily add any volume, a lip flip is often a good gateway into seeing if lip filler would suit you. 
How long does it last? 
Just like Botox in the forehead, this treatment lasts 3-6 months. The results often don't last as long as forehead Botox because the muscles in the mouth are used much more frequently than the muscles in the forehead. 
How much does it cost? 
Our lip flip costs £150 in our London clinic which includes a complimentary LED treatment post treatment to aid healing and minimise swelling and bruising. If you want to book an appointment for the best lip flip London click here!
Where are we located? 
Our lovely Westbourne Grove studio is easily reachable by public transport from most central London locations and is located in the heart of the iconic Notting Hill. Most of our clients come from nearby neighbourhoods: Paddington, Hyde Park, Green Park, Bayswater, Soho, Kings Road, South Kensington, Kensington, Chelsea, Battersea, Fulham, Regents Park, Primrose Hill, St Johns Wood, Victoria, Mayfair, Knightsbridge, Belgravia, Fitzrovia, Holland Park, Earls Court, Highgate, West Brompton, Westminster, Islington, Hampstead, Hammersmith, Battersea or Nine Elms
INJECTUAL NOTTING HILL
59 WESTBOURNE GROVE, LONDON
Mon - Saturdays: 10am - 6pm
Directions