⭐5 Star reviews
⭐Plastic Surgeon founded
⭐Treatment by leading medics only
⭐Combined 25 years of experience
⭐Complimentary consultation available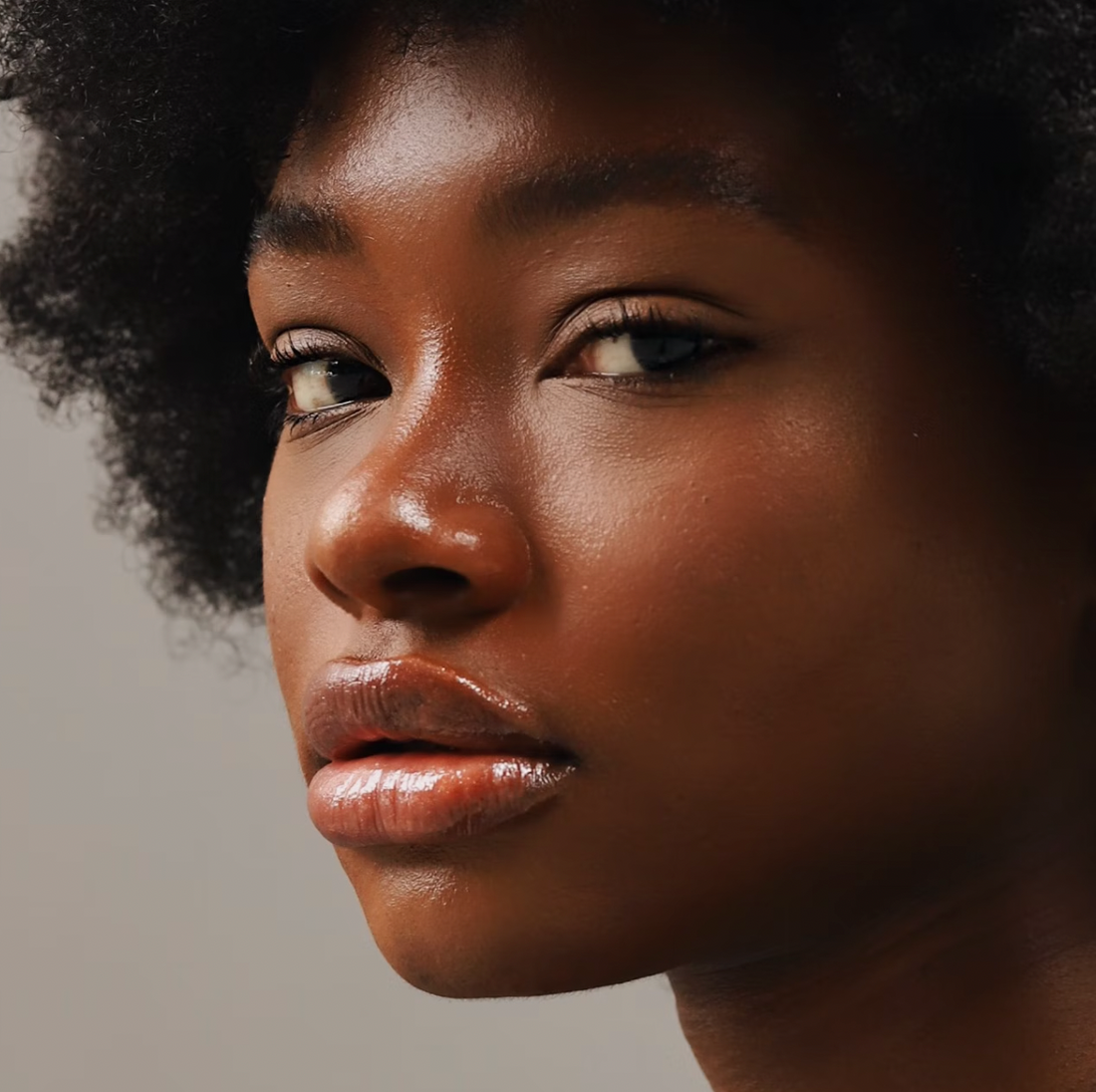 Are you seeking to correct excess filler, uneven results, or lumps from previous treatments? At INJECTUAL, we offer a solution - dissolving old dermal filler. If you wish to restore your natural look or simply remove old filler, our specialised treatment can help you achieve the desired outcome.
What is Old Filler Dissolution?
Our old filler dissolution treatment is designed to address the effects of previously injected dermal fillers. The most common dermal fillers, such as Juvederm, Restylane, and Teosyal, use Hyaluronic Acid as their base, which is a dissolvable ingredient. We use Hyaluronidase enzymes, such as Hyalase, to safely dissolve the old filler and restore a more natural appearance.
Key Features and Benefits:
Precision Treatment: Our experienced team examines the specific areas to be treated and carry out a patch test to ensure you're not allergic to the Hyaluronidase enzyme.
Restoration of Natural Look: Whether you have too much filler in one area, an uneven result, or lumps, our old filler dissolution treatment can help you achieve a more balanced and natural appearance.
Tailored Approach: Our team works closely with you to understand your concerns and customise the treatment plan to align with your desired outcome.
Book Your Old Filler Dissolution in London
Ready to restore your natural look and correct previous filler treatments? Book your old filler dissolution treatment in London at our clinic. Our skilled practitioners will guide you through the process, ensuring a safe and effective treatment.
Frequently Asked Questions (FAQ)
Yes, old filler dissolution is safe, and our experienced doctors follow strict safety protocols.
The duration varies based on the amount of old filler and the specific areas being treated. Our doctors will discuss the estimated time during your consultation.
While side effects are rare, some individuals may experience temporary swelling, bruising, or redness at the injection sites. These effects typically subside within a few days.
The number of sessions required depends on the amount of old filler and your specific situation. Our practitioners will discuss the recommended approach during your consultation.
Before proceeding with the treatment, our doctors conduct a patch test to ensure you're not allergic to the Hyaluronidase enzyme. This ensures your safety and allows us to find suitable alternatives if necessary.
Return to work
Straight away.

Full recovery:
14 days.
BOOK NOW
Our Injectual Practitioners
How safe is dissolving lip filler? 
Because most dermal fillers are made of hyaluronic acid, a naturally occurring substance found in the skin, the body dissolves most of the product naturally over a period of 6-18 months. This process uses hyaluronidase, which can also be injected to speed up the dissolving process. Although a relatively straightforward treatment, we always perform a skin patch test to ensure the client isn't allergic.
Where are we located? 
Our lovely Westbourne Grove studio is easily reachable by public transport from most central London locations and is located in the heart of the iconic Notting Hill. Most of our clients come from nearby neighbourhoods: Paddington, Hyde Park, Green Park, Bayswater, Soho, Kings Road, South Kensington, Kensington, Chelsea, Battersea, Fulham, Regents Park, Primrose Hill, St Johns Wood, Victoria, Mayfair, Knightsbridge, Belgravia, Fitzrovia, Holland Park, Earls Court, Highgate, West Brompton, Westminster, Islington, Hampstead, Hammersmith, Battersea or Nine Elms
INJECTUAL NOTTING HILL
59 WESTBOURNE GROVE, LONDON
Mon - Saturdays: 10am - 6pm
Directions