⭐5 Star reviews
⭐Plastic Surgeon founded
⭐Treatment by leading medics only
⭐Combined 25 years of experience
⭐Complimentary consultation available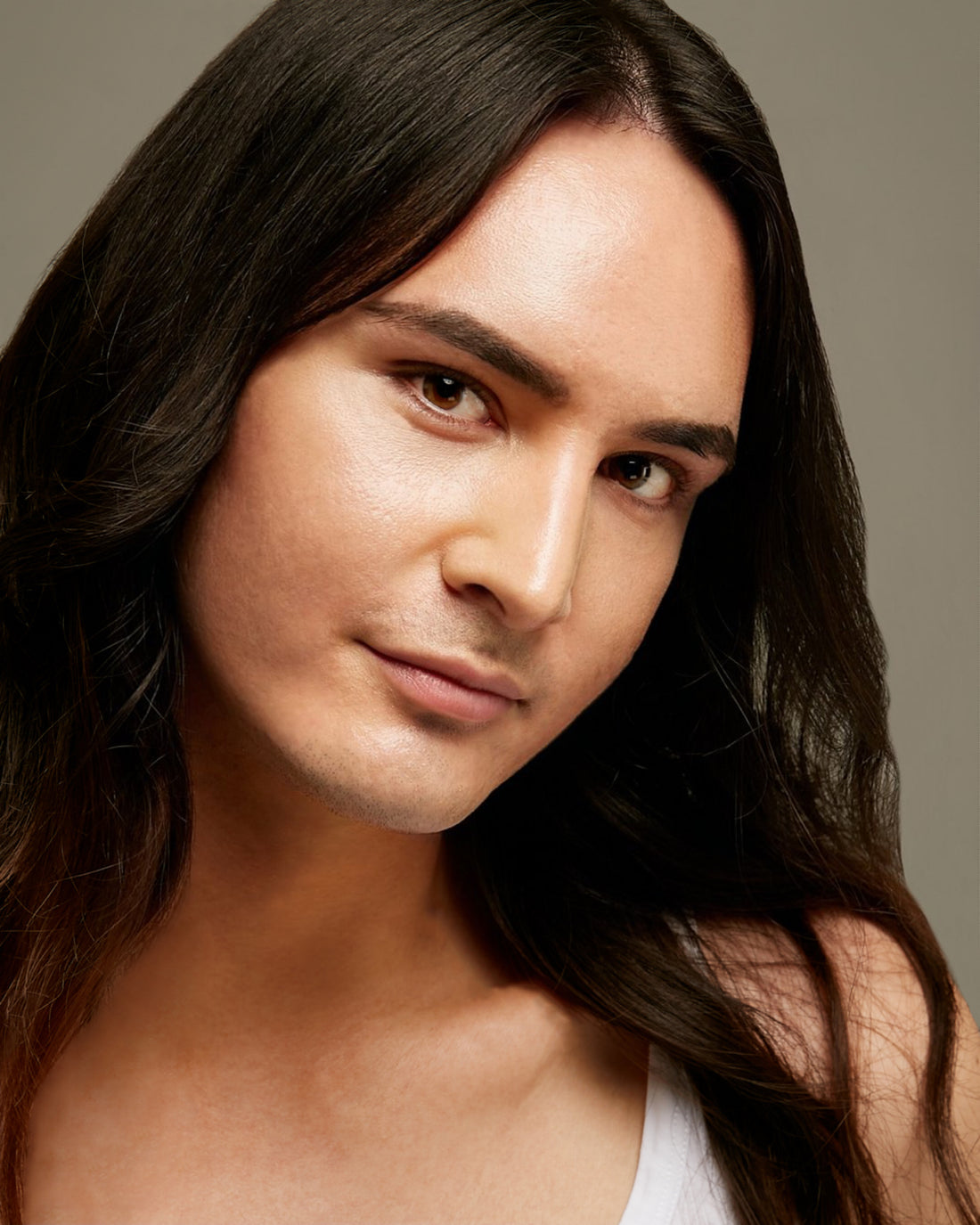 Non-surgical Gender Affirming Treatments
From
$1,290.00
Sale

• Save
INJECTUAL, as a proud LGBTQIA+ owned business, is committed to providing highly-trained, non-judgmental care for all our clients, especially those seeking gender affirmation treatments. We understand the importance of creating a welcoming and safe environment, ensuring that LGBTQIA+ patients feel valued and supported throughout their transformative journey.
Our dedicated team of injectors and staff is honoured to be a part of this meaningful process, specialising in gender affirming treatments in London for transgender and non-binary/gender non-confirming individuals.
What is Non-Surgical Gender Affirming Treatment?
Our non-surgical gender affirming treatment aims to help clients achieve their desired gender expression through subtle facial enhancements. We recognize that everyone has unique facial features, and our approach focuses on tailored transformations, whether it's achieving a more feminine, masculine, or gender-neutral appearance.
Key Features and Benefits:
Facial Feminisation: For those seeking a more feminine appearance, we offer treatments to refine the nose, enhance cheekbones, create fuller lips, and soften the chin.
Facial Masculinisation: Clients desiring a more masculine look can benefit from treatments that enhance the chin, nose, and jawline, creating a stronger and more defined appearance.
Gender-Neutral Look: Our experts can incorporate elements of both facial feminisation and masculinisation to create a balanced and gender-neutral appearance.
Personalised Consultation: Our INJECTUAL experts conduct thorough consultations to understand your goals and work with you to create a treatment plan that aligns with your desired look.
Book Your Non-Surgical Gender Affirming Treatment in London
Ready to embark on your gender affirmation journey? Book your non-surgical gender affirming treatment in London at our clinic. Our experienced team will guide you through the process, ensuring your transformation aligns with your vision and aspirations.
Frequently Asked Questions (FAQ)
Yes, our non-surgical gender affirming treatment is safe, and our highly-trained injectors follow strict safety protocols.
The duration varies based on individual needs and the specific treatments chosen. Our experts will discuss the timeline during your consultation.
While side effects are rare, some individuals may experience temporary swelling, bruising, or redness at the injection sites. These effects typically subside within a few days.
The number of sessions required depends on the desired outcome and individual factors. Our practitioners will discuss the recommended approach during your consultation.
Our dedicated team provides continuous support, ensuring you feel comfortable and confident throughout the entire process. We're here to address any concerns and guide you towards achieving your desired gender expression.
Results
Create desired facial appearance.
Return to work
Straight away.
Full recovery:
Straight away.
How Long does it last?
Up to 18 months.
BOOK NOW
Our Injectual Practitioners
Where are we located? 
Our lovely Westbourne Grove studio is easily reachable by public transport from most central London locations and is located in the heart of the iconic Notting Hill. Most of our clients come from nearby neighbourhoods: Paddington, Hyde Park, Green Park, Bayswater, Soho, Kings Road, South Kensington, Kensington, Chelsea, Battersea, Fulham, Regents Park, Primrose Hill, St Johns Wood, Victoria, Mayfair, Knightsbridge, Belgravia, Fitzrovia, Holland Park, Earls Court, Highgate, West Brompton, Westminster, Islington, Hampstead, Hammersmith, Battersea or Nine Elms
INJECTUAL NOTTING HILL
59 WESTBOURNE GROVE, LONDON
Mon - Saturdays: 10am - 6pm
Directions