⭐5 Star reviews
⭐Plastic Surgeon founded
⭐Treatment by leading medics only
⭐Combined 25 years of experience
⭐Complimentary consultation available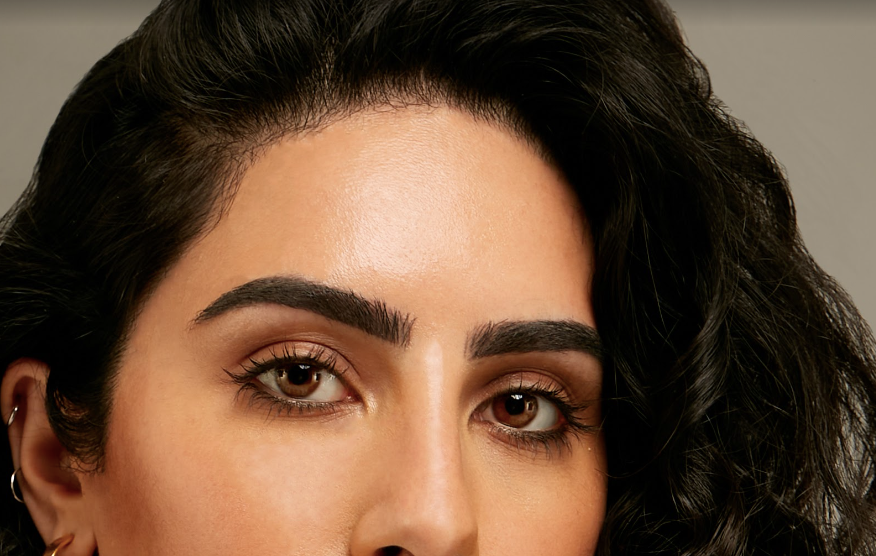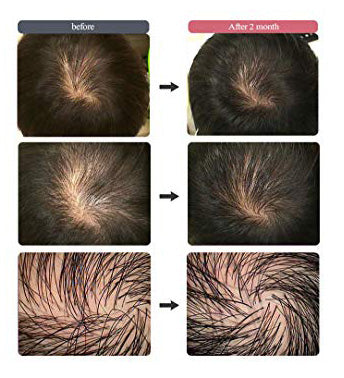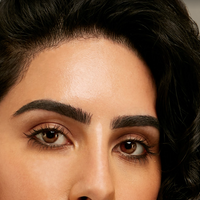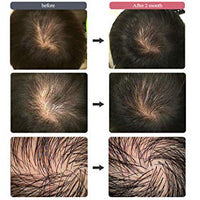 The DR.CYJ Hair Filler treatment is a groundbreaking injectable treatmentideveloped to revitalise hair follicles and stimulate hair growth. This innovative treatment uses peptides, hyaluronic acid and other nourishing compounds to strengthen hair and improve scalp health.
What is a Hair Filler Treatment?
A Hair Filler treatment utilises a customised peptide and hyaluronic acid complex to accelerate hair growth and restore scalp cell turnover. Through this proprietary formula, it promotes microcirculation, activates dormant follicles and strengthens thinning hair for fuller and thicker results.
Hair Filler Treatment Key Features and Benefits:
World's first injection designed specifically for hair loss and growth issues
Clinically-proven to boost hair growth speed, depth and density
Revives scalp and follicles for longer, healthier hair
Quick results without surgery or downtime
Safe and effective treatment for all hair types
Book a Hair Filler Treatment in London
Contact us today to learn more about the Hair Filler treatment in London or
book
your appointment at our I
njectual
.
Full Ingredients List:
Hyaluronic acid: together with amino acids stimulates the restoration and hydration of the scalp
Decapeptide-18: stimulates the formation of new embryonic cells of follicles from which new hair will later grow;
Oligopeptide-54: regulates the signal from BMP4 (Bone Morphological Protein 4), increasing the phase of active growth;
Decapeptide-10: improves the nutrition of the follicle and the number of its new vessels, thickens the hair shaft;
Octapeptide-2: increases the number of keratinocytes and protects other cells from the effect of ultraviolet radiation, stress and other damaging factors;
Oligopeptide-71: prevents the appearance of grey hair;
Decapeptide-28: starts the hair growth phase.
Frequently Asked Questions (FAQs)
Through its peptides and hyaluronic acid complex, it regenerates follicles, improves circulation, and nourishes existing hair for thicker regrowth.
Some strengthening of existing hair may be seen within 2 weeks. New growth stimulation takes 6-12 weeks for visibility with optimal results after 6 months.
The injections cause minimal discomfort, similar to minor mosquito bites. Our practitioners are specially trained to administer treatments swiftly and comfortably.
With one treatment cycle, hair will remain fuller for 6 months on average. Additional touch-up sessions help maintain benefits long-term.
Suitable for all gender expressions experiencing any type of hair thinning, shedding or loss regardless of cause such as hormonal changes, stress or ageing.
Results
Fuller and thicker hair.

Return to work
Straight away.

Full recovery:
Straight away.

How Long does it last?
6 months.
BOOK NOW
Our Injectual Practitioners
Where are we located? 
Our lovely Westbourne Grove studio is easily reachable by public transport from most central London locations and is located in the heart of the iconic Notting Hill. Most of our clients come from nearby neighbourhoods: Paddington, Hyde Park, Green Park, Bayswater, Soho, Kings Road, South Kensington, Kensington, Chelsea, Battersea, Fulham, Regents Park, Primrose Hill, St Johns Wood, Victoria, Mayfair, Knightsbridge, Belgravia, Fitzrovia, Holland Park, Earls Court, Highgate, West Brompton, Westminster, Islington, Hampstead, Hammersmith, Battersea or Nine Elms
INJECTUAL NOTTING HILL
59 WESTBOURNE GROVE, LONDON
Mon - Saturdays: 10am - 6pm
Directions