⭐5 Star reviews
⭐Plastic Surgeon founded
⭐Treatment by leading medics only
⭐Combined 25 years of experience
⭐Complimentary consultation available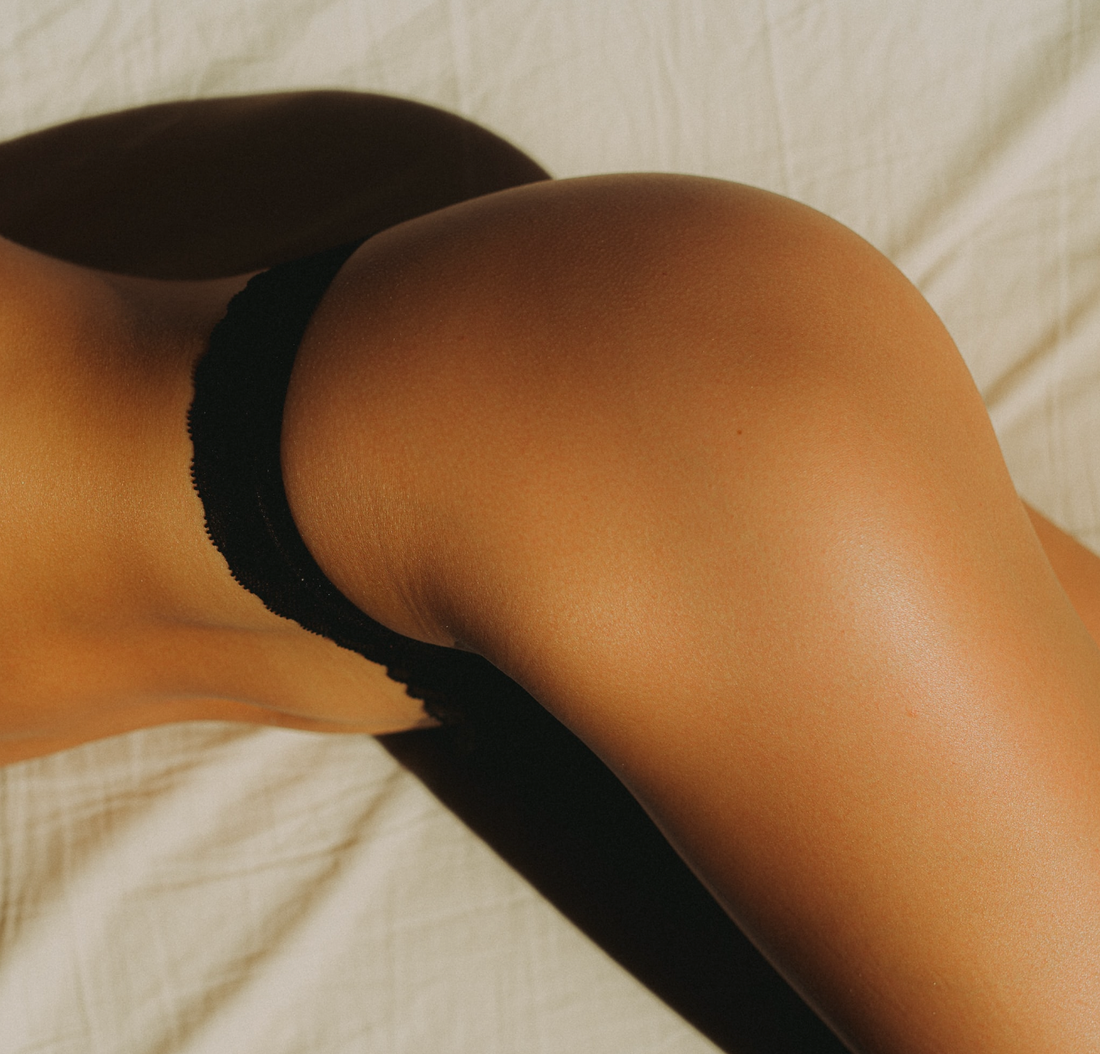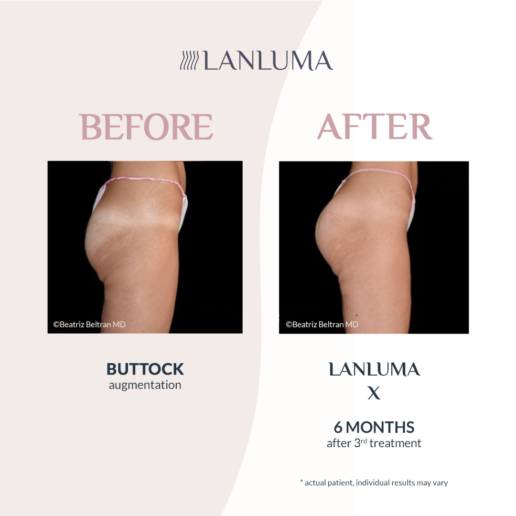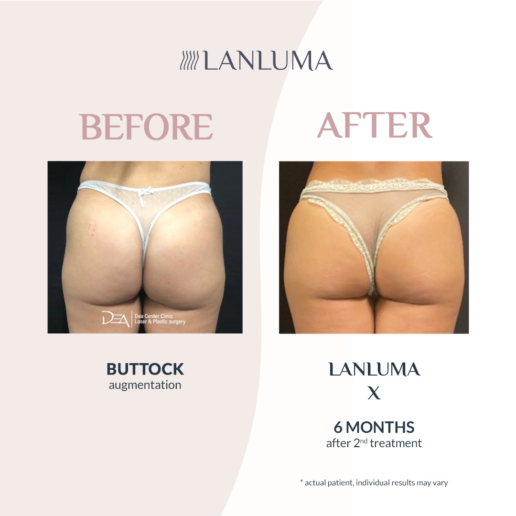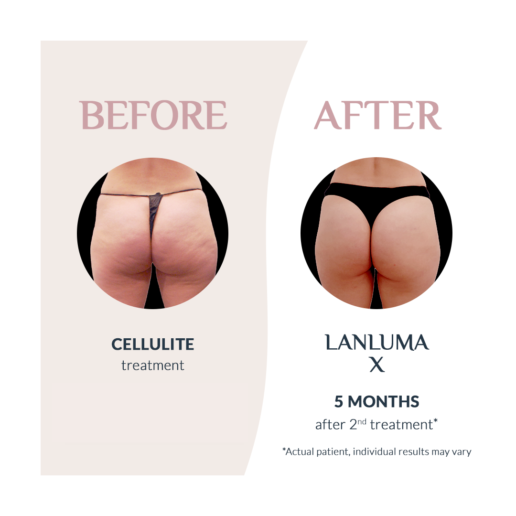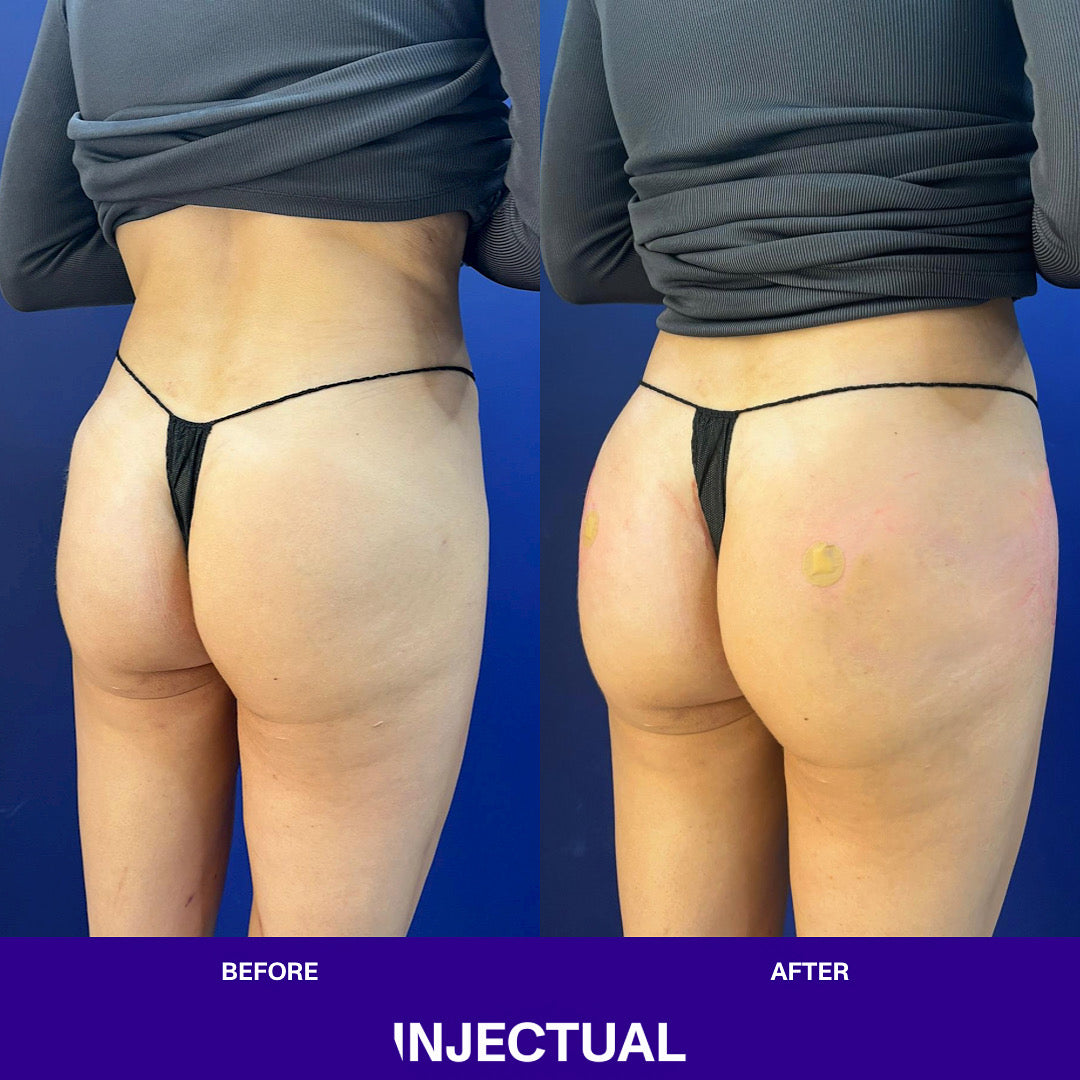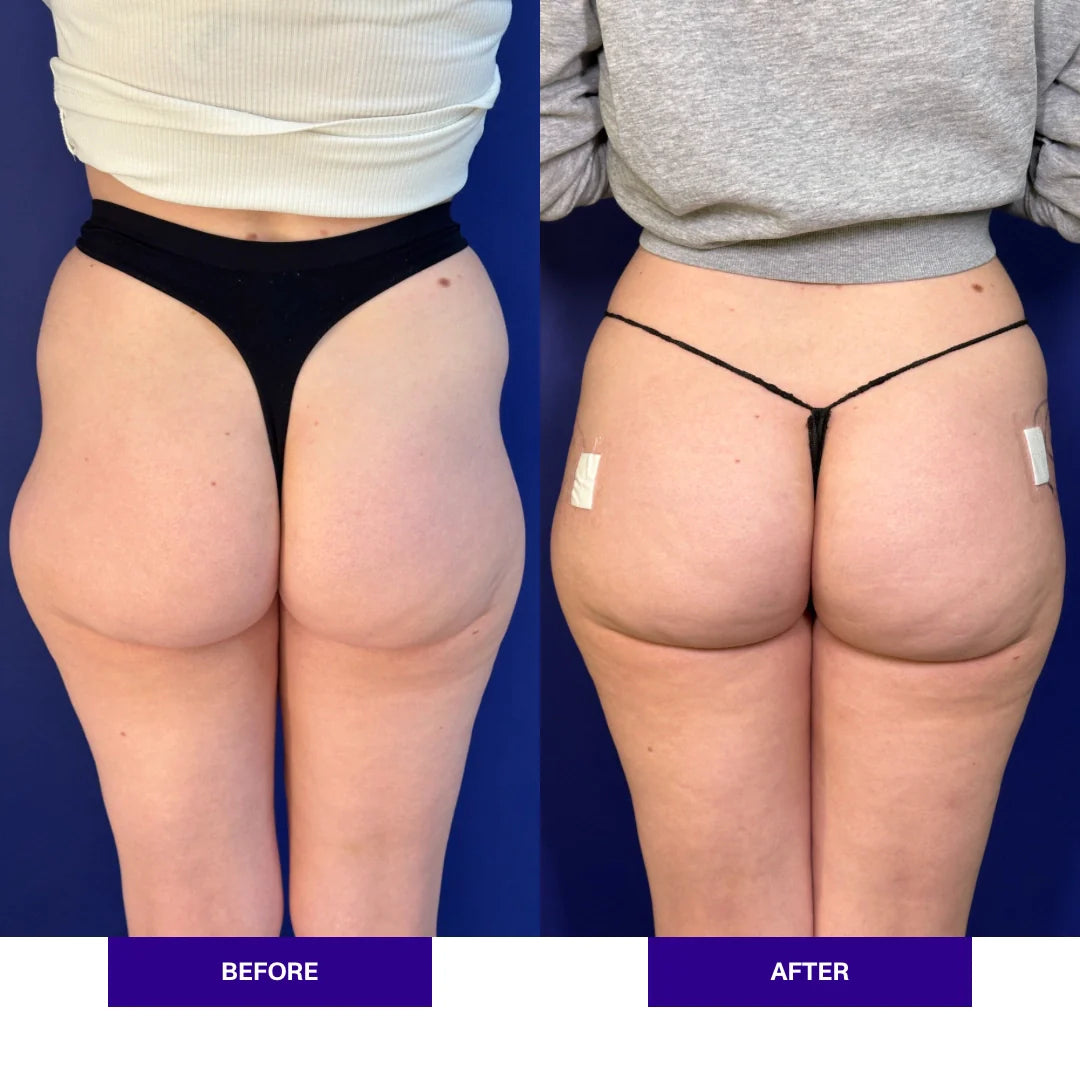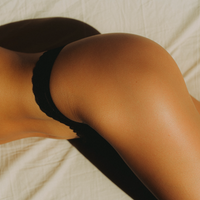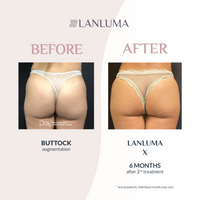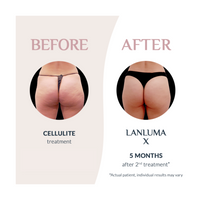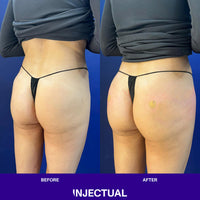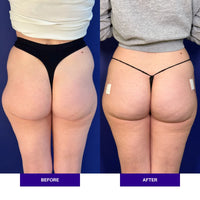 Injectual Buttocks Filler Treatment
Enhance your natural curves and achieve the perfect silhouette with our Injectual Buttocks Filler. At Injectual, we understand that every individual deserves to feel confident and beautiful in their skin. Our Buttocks filler is only performed by our founder and Plastic Surgeon Dr. Veerle Rotsaert and our Aesthetic Doctor Thivos. Our experienced medical team has extensive surgical and anatomical knowledge and are here to help you achieve your aesthetic goals while never compromising on safety and efficacy while performing your buttocks filler treatment in London.
What is Buttocks Filler Treatment?
Our buttocks filler treatment in London is a non-surgical cosmetic procedure designed to add volume and shape to your buttocks or correct surgical results. It involves the use of FDA-approved dermal fillers, which are expertly injected by our surgeon or doctors. The treatment is quick, minimally invasive and offers natural-looking results (comparable to surgical results), leaving you with fuller, more rounded and perkier buttocks. The actual buttocks filler procedure involves a series of injections performed by our skilled medical team.
We use carefully selected body fillers for this procedure, including HYAcorp which is Hyaluronic Acid based and intended for body contouring and reshaping. Additionally we use Lanluma, which is a poly-l-lactic acid (PLLA) based filler. PLLA filler is a bio-stimulatory dermal filler, which means it stimulates your own skin to produce new collagen. These fillers are carefully injected into the targeted areas surrounding the buttocks, gradually adding volume and enhancing the contours. Buttocks filler treatment can offer immediate results, with further improvement over the following days as any initial swelling subsides. The benefit of using both Lanluma and Hyacorp is that you get the immediate result from HYAacorp and the long-term benefits from Lanluma (lasts up to 5 years).
To maintain your desired results, it is recommended to schedule periodic follow-up treatments. Our expert team will guide you on the ideal time frame for touch-up sessions, ensuring that you continue to enjoy the enhanced contours and improved body proportions.
Key Features and Benefits:
Enhanced Curves: Our buttocks filler treatment provides a noticeable increase in volume, giving you beautifully enhanced curves and a more proportionate figure.
Non-Surgical Solution: Avoid the risks and downtime associated with surgery. Our treatment is non-surgical, requiring minimal recovery time, so you can get back to your daily routine quickly.
Safe and FDA-Approved Fillers: We use only premium quality, FDA-approved dermal fillers that are biocompatible, ensuring a safe and reliable procedure.
Natural-Looking Results: Our skilled medical team have a keen eye for detail, creating results that look natural and harmonious with your body. Boosted Confidence: Experience a renewed sense of self-confidence as you achieve the silhouette you've always desired.
Book a Buttocks Filler Treatment in London
Ready to enhance your curves and embrace a more confident you? Book your buttocks filler treatment at our convenient London location. Our team of doctors and surgeons is dedicated to providing you with a personalised and comfortable experience, ensuring your satisfaction with the results.
Frequently Asked Questions (FAQ)
Our buttocks filler treatment uses FDA-approved dermal fillers, ensuring a safe and reliable procedure. Our medical team have the expertise to perform the treatment safely and effectively.
The longevity of the results varies from person to person. Typically, the effects of the buttocks filler treatment can last from 12 to 24 months. Regular maintenance sessions can help extend the results.
Our Buttocks Filler Treatment is minimally invasive, and there is minimal downtime. You may experience some mild swelling or bruising, but this should subside within a few days.
Yes, our skilled practitioners focus on creating natural-looking results that complement your body's proportions, leaving you with a subtly but profoundly enhanced appearance. This treatment is highly personalised and customised to your unique desires and anatomy.
Results
Create desired shape of hips or buttocks area.

Return to work
Straight away.

Full recovery:
Straight away.

How Long does it last?
6-18 months.
BOOK NOW
Our Injectual Practitioners
Where are we located? 
Our lovely Westbourne Grove studio is easily reachable by public transport from most central London locations and is located in the heart of the iconic Notting Hill. Most of our clients come from nearby neighbourhoods: Paddington, Hyde Park, Green Park, Bayswater, Soho, Kings Road, South Kensington, Kensington, Chelsea, Battersea, Fulham, Regents Park, Primrose Hill, St Johns Wood, Victoria, Mayfair, Knightsbridge, Belgravia, Fitzrovia, Holland Park, Earls Court, Highgate, West Brompton, Westminster, Islington, Hampstead, Hammersmith, Battersea or Nine Elms
INJECTUAL NOTTING HILL
59 WESTBOURNE GROVE, LONDON
Mon - Saturdays: 10am - 6pm
Directions