⭐5 Star reviews
⭐Plastic Surgeon founded
⭐Treatment by leading medics only
⭐Combined 25 years of experience
⭐Complimentary consultation available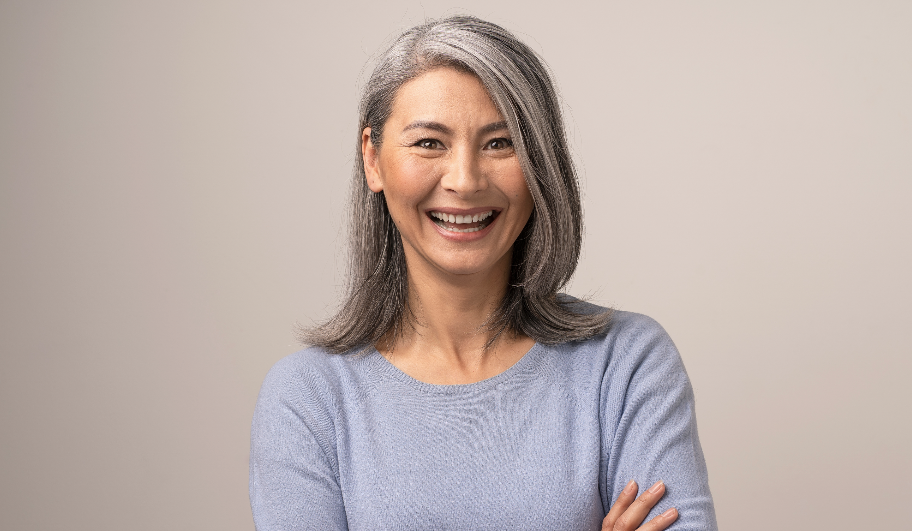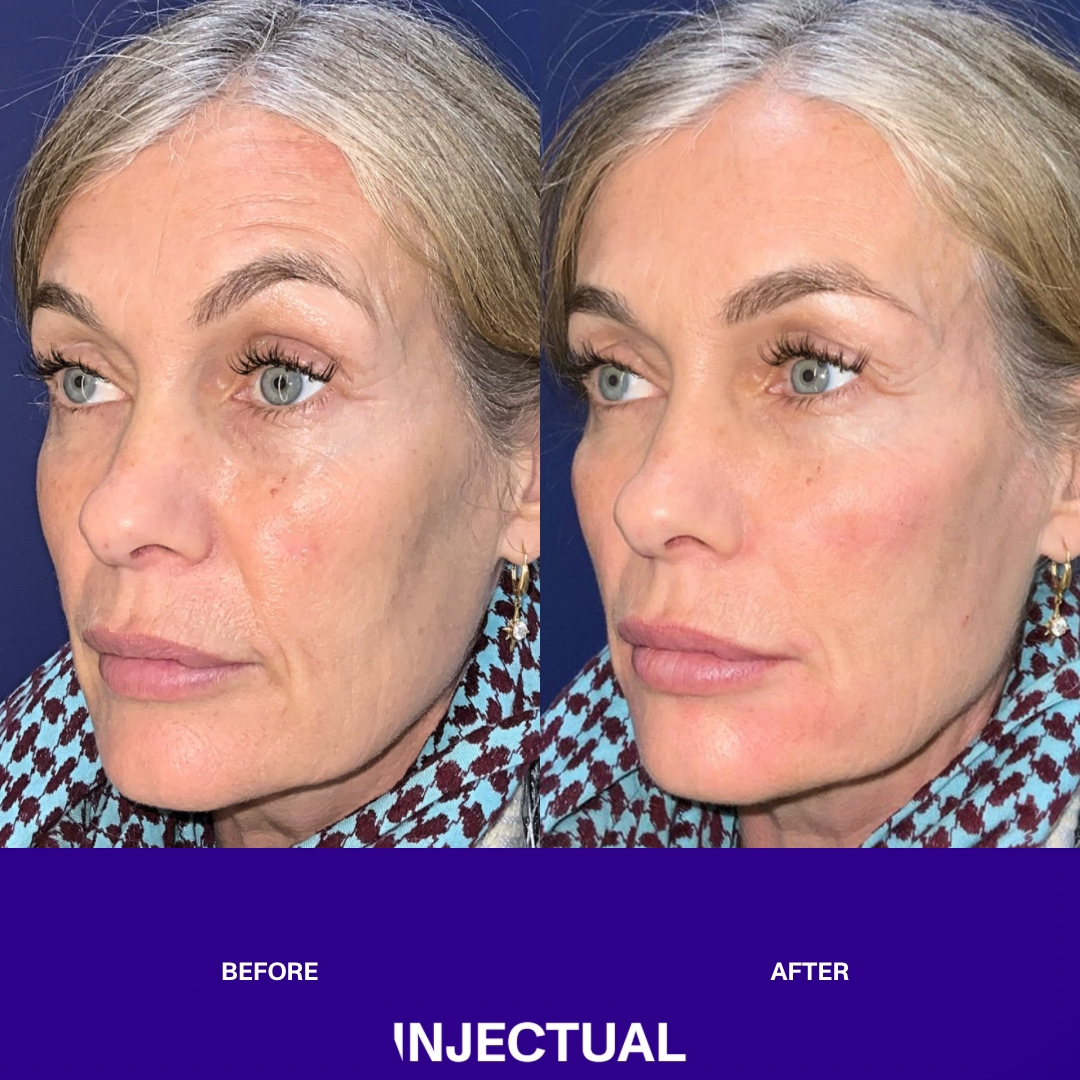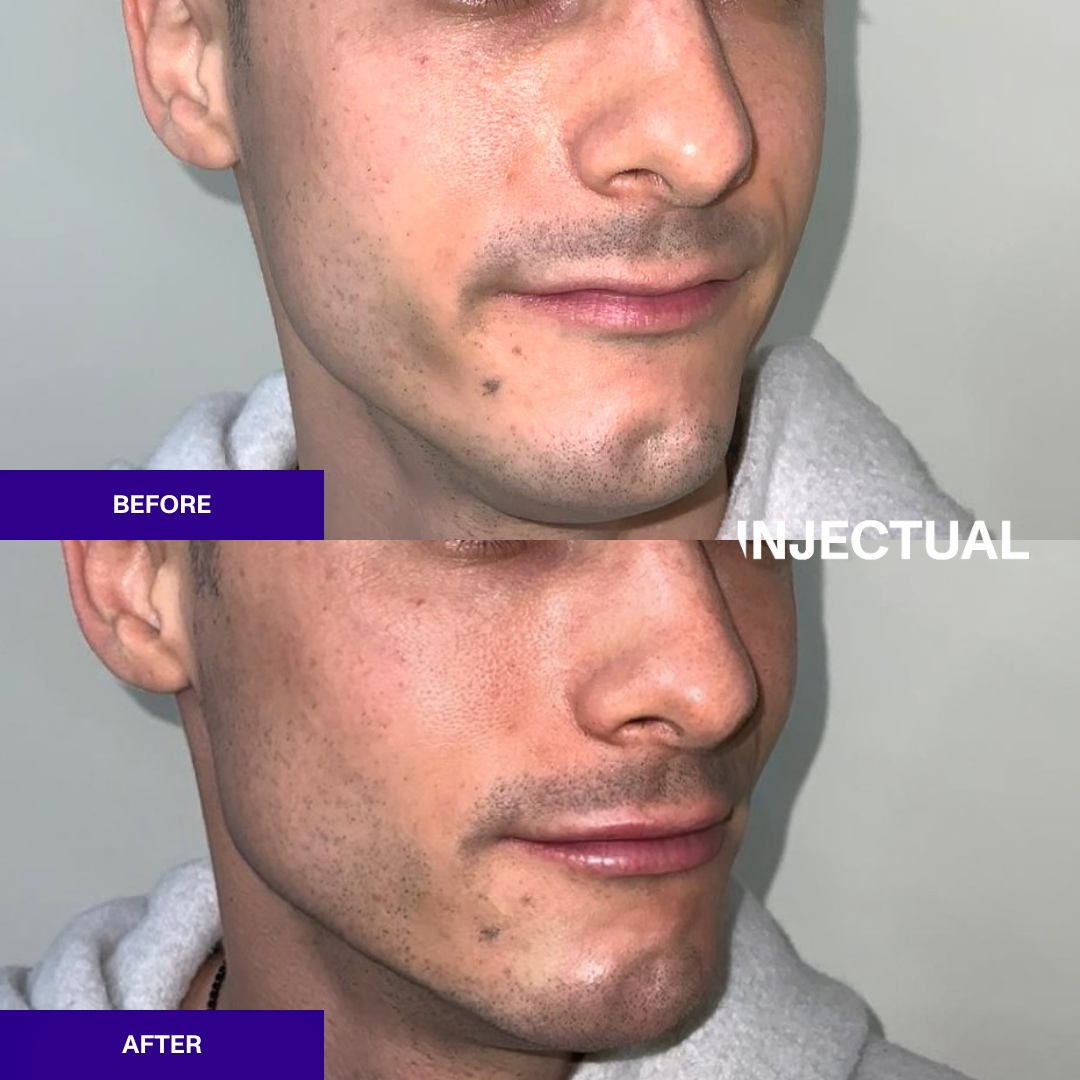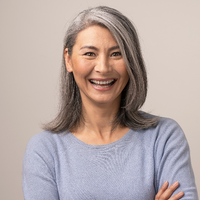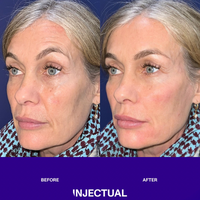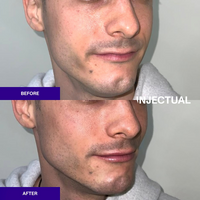 Looking for the best Profile Balancing in London?
In the age of selfies, heightened attention is given to our side-profile, particularly when it comes to looking our best in photos, whether from oblique, lateral, or three-quarter angles.
Indeed, the features of your face play a significant role in your overall confidence. Many of us notice discrepancies in the prominence and alignment of facial elements. Achieving better facial balance often involves subtle enhancements, such as adding volume to the lips, elongating the chin, or refining the shape of the nose.
At Injectual Clinic, we specialise in Profiloplasty, commonly known as Profile Balancing, a comprehensive approach that addresses all aspects of your facial silhouette using a blend of dermal filler treatments.
Our goal is to enhance your facial symmetry and provide a natural, personalised outcome. Our skilled team combines artistic sensibility with a deep understanding of structural and aesthetic facial principles to achieve these results—all without the need for surgical procedures.
Wondering about the duration of a profile balancing treatment? The most time-intensive phase of the process is the consultation and assessment, where you'll work closely with our experts to determine the ideal combination of treatments for your plan. The actual injections themselves are typically swift, taking just a few minutes per treated area, and you'll see immediate improvements. Some initial swelling and redness may occur, and in some cases, multiple sessions may be recommended.
Concerned about whether profile balancing can make your nose appear smaller? By addressing irregularities that affect light reflection and applying filler treatments to areas like the chin, lips, or forehead, we aim to achieve better facial proportions, which can reduce the prominence of your nose and create the illusion of a smaller one.
Want to book a consultation for the best profile balancing London click here!

Read the latest article about profile balancing at Injectual here. 
Results
Replace lost volume, create more youthful appearance .

Return to work
Straight away.

Full recovery:
Straight away.

How Long does it last?
Up to 18 months.
BOOK NOW
Our Injectual Practitioners
Where are we located? 
Our lovely Westbourne Grove studio is easily reachable by public transport from most central London locations and is located in the heart of the iconic Notting Hill. Most of our clients come from nearby neighbourhoods: Paddington, Hyde Park, Green Park, Bayswater, Soho, Kings Road, South Kensington, Kensington, Chelsea, Battersea, Fulham, Regents Park, Primrose Hill, St Johns Wood, Victoria, Mayfair, Knightsbridge, Belgravia, Fitzrovia, Holland Park, Earls Court, Highgate, West Brompton, Westminster, Islington, Hampstead, Hammersmith, Battersea or Nine Elms
INJECTUAL NOTTING HILL
59 WESTBOURNE GROVE, LONDON
Mon - Saturdays: 10am - 6pm
Directions