⭐5 Star reviews
⭐Plastic Surgeon founded
⭐Treatment by leading medics only
⭐Combined 25 years of experience
⭐Complimentary consultation available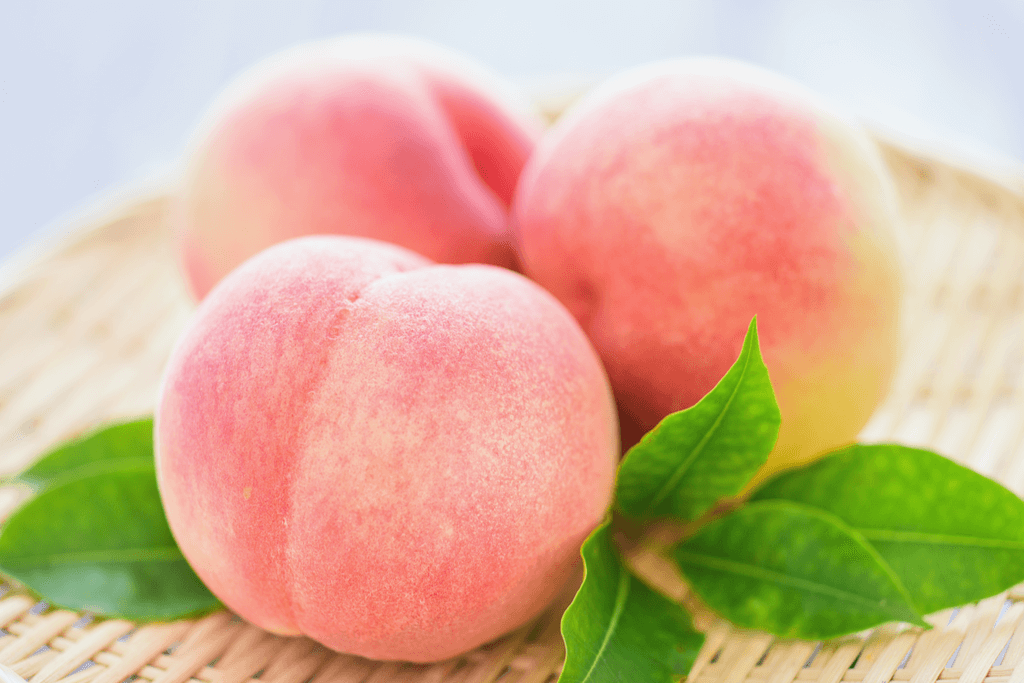 The INJECTUAL Hip Dip / Buttocks Filler
Whether you are looking to create proportion, add volume to the hips or buttocks, or looking to fill in those hips; injectable buttock fillers are the perfect way to get the shape you desire without a scalpel in sight.  Fast becoming a popular treatment, the benefit of this procedure is that you can achieve natural results without surgery or downtime, and more fullness can be added over time if required.  We use carefully selected body fillers for this procedure, including HYAcorp which is Hyaluronic Acid based and intended for body contouring and reshaping. Additionally we use Lanluma, which is a poly-l-lactic acid (PLLA) based filler. PLLA filler is a bio-stimulatory dermal filler, which means it stimulates your own skin to produce new collagen. The benefit from using both products is that you get the immediate result from HYAacorp and the long-term benefits from Lanluma (lasts up to 5 years). 
For before and after images and more info about this treatment click here.
Results
Create desired shape of hips or buttocks area.

Return to work
Straight away.

Full recovery:
Straight away.

How Long does it last?
12-24 months.
BOOK NOW
Our Injectual Practitioners
Where are we located? 
Our lovely Westbourne Grove studio is easily reachable by public transport from most central London locations and is located in the heart of the iconic Notting Hill. Most of our clients come from nearby neighbourhoods: Paddington, Hyde Park, Green Park, Bayswater, Soho, Kings Road, South Kensington, Kensington, Chelsea, Battersea, Fulham, Regents Park, Primrose Hill, St Johns Wood, Victoria, Mayfair, Knightsbridge, Belgravia, Fitzrovia, Holland Park, Earls Court, Highgate, West Brompton, Westminster, Islington, Hampstead, Hammersmith, Battersea or Nine Elms
INJECTUAL NOTTING HILL
59 WESTBOURNE GROVE, LONDON
Mon - Saturdays: 10am - 6pm
Directions