⭐5 Star reviews
⭐Plastic Surgeon founded
⭐Treatment by leading medics only
⭐Combined 25 years of experience
⭐Complimentary consultation available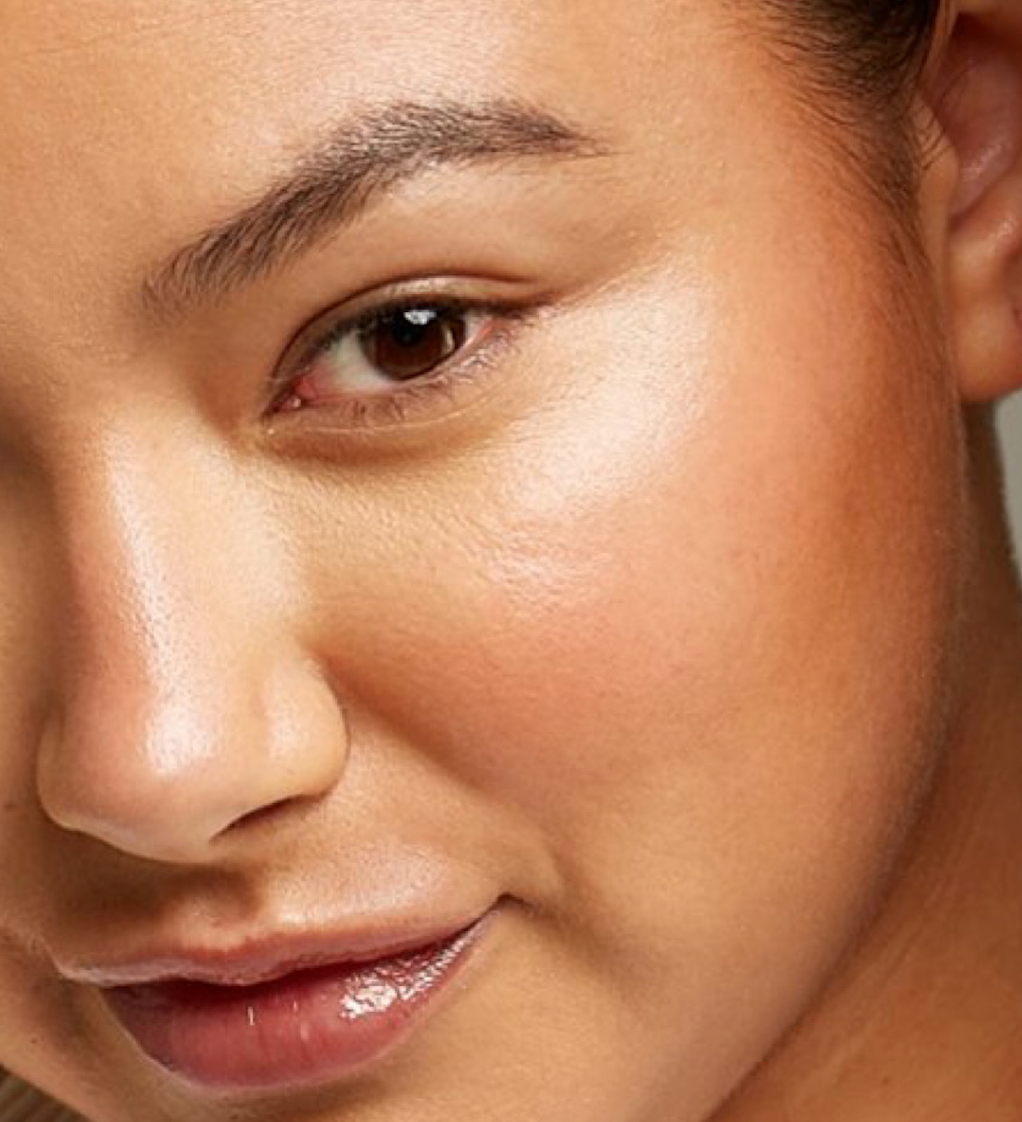 THE INJECTUAL Under-Eye Treatment
Tear trough filler treatment is the ultimate solution for addressing the hollowness under and around the eyes that can develop due to the natural ageing process or genetics. Unlike many clinics, Injectual goes beyond just the tear trough area, perfecting the technique to treat the entire infra-orbital rim. Our approach involves the use of polynucleotide Ameela (formerly Nucleadyn) - a bio-stimulating agent, as well as with hyaluronic acid-based dermal fillers, expertly administered in incremental amounts for natural, risk-minimised results.
What is Tear Trough Filler Treatment?
Tear trough filler treatment at Injectual aims to rejuvenate the delicate under-eye area, combatting hollowness and revitalising your overall appearance. Our skilled Injectors understand the nuances of placing polynucleotide Ameela (formerly known as Nucleadyn) or hyaluronic acid-based dermal filler to achieve the most natural and beautiful results, all while minimising the risk of complications. We take a comprehensive approach, focusing on the entire infra-orbital rim for complete enhancement.
Key Features and Benefits:
Comprehensive Treatment: Our approach addresses the entire infra-orbital rim, ensuring a more complete and natural-looking result.
Advanced Bio-Stimulation: Polynucleotide Ameela (formerly Nucleadyn) is a bio-stimulating gel that deeply hydrates, promotes collagen production, and gently fills the delicate under-eye area, resulting in a brighter and more refreshed look.
Non-Dermal Filler Option: Ameela/Nucleadyn Eyes is not a dermal filler but offers unique benefits for under-eye brightness and gentle filling.
Safe and Precise Placement: Our skilled practitioners use cannulas for the injection process, ensuring accurate placement and minimal discomfort.
Tailored Treatment: We assess your specific needs to recommend the ideal tear trough filler treatment, whether Ameela or dermal fillers, to achieve the best results for you.
Book Your Tear Trough Filler Treatment in London
Ready to experience revitalised eyes? Book your Tear Trough Filler Treatment at our London clinic. We offer both Ameela and premium dermal fillers from the MaiLi range, ensuring you receive a personalised treatment that restores lost volume and hydrates the delicate under-eye area.
Frequently Asked Questions (FAQ)
Yes, our Tear Trough Filler Treatment is safe, and our experienced Injectors use advanced techniques to minimise risks.
Our treatment's results last 9-12 months.
Downtime is minimal. Some patients may experience slight swelling or bruising, which should subside within a few days.
The treatment is suitable for individuals with hollowness or concerns in the under-eye area, due to ageing or genetics. Our practitioners will assess your suitability during the consultation.
Absolutely. Our skilled team can create a tailored treatment plan to address your unique concerns and achieve your desired aesthetic goals.
*This patient had 3 treatments with Ameela/Nucleadyn Eyes, results are shown 2 months post 2nd treatment*
Results
Reduce appearance of dark circles, fresher appearance of eyes.
Return to work
Straight away.

Full recovery:
Straight away.

How Long does it last?
9-12 months.

BOOK NOW
Our Injectual Practitioners
What are tear trough fillers? 
Dark circles and hollowness can occur for a wide range of reasons, but they appear most often as we age or due to genetics. Because the fat pads and ligaments under the eyes start to move and shrink when we age, the under eye area becomes less supported and therefore often shows signs of darkness and some hollowness.
What is in under-eye filler?
We use either Polynucleotide based filler Nucleofill or hyaluronic acid based filler Maili, depending on the person's age, hollowness, desired effect etc. Polynucleotides bind to water and provide long-term hydration to the extracellular matrix. As a result, the skin appears firm and hydrated. They stimulate fibroblasts to produce more type I collagen (the good kind) and elastin. In addition to increasing the thickness of the skin, Nucleofill also has anti-inflammatory properties that protect the skin from oxidative stress.
Hyaluronic acid based dermal fillers are made from hyaluronic acid, which can naturally be found in the human body. This filler is considered gold standard nowadays because of its durability and safety profile in different densities. Hyaluronic acid is well known and studied for its hydrating properties because it can hold up 1000 X its own weight in water so it's the ideal hydrator for the skin. Feel free to discuss with us about which option is best for you, click here. 
Is tear trough filler right for me? 
We can treat a whole host of indications :
Puffiness / Bags under eyes

Wrinkles and fine lines around the eyes

Regenerate the skin in the eye area

Improvement of superficial wrinkles 

Pre and post-surgical treatment (such as Blepharoplasty, surgical eye lift, laser).
However it is important to have realistic expectations and to note that some patients might benefit from a surgical solution, click here to learn more. 
Are tear trough fillers painful? 
Some minor discomfort may be experienced during the procedure, but we put all possible measures in place to make this journey as comfortable as possible. If you are worried about pain, please arrive 15 minutes early to your appointment and ask the reception staff for topical numbing cream. The longer the cream stays on and the more cream we use the more comfortable the treatment will be. We also have nitrous oxide (laughing gas) for additional comfort. 
Are tear trough fillers safe? 
These are medical procedures which shouldn't be taken lightly because every treatment comes with some side effects and/or risks. The most common ones are redness, swelling and bruising, which often subside within 24hours. During your consultation, we'll discuss any other potential side effects at length, these can be considerably reduced by sharing your full medical history. Injectual is a safe and non-judgemental space, where everyone is welcome. We've seen and heard it all so please don't hold anything back that might be of importance. 
Where are we located? 
Our lovely Westbourne Grove studio is easily reachable by public transport from most central London locations and is located in the heart of the iconic Notting Hill. Most of our clients come from nearby neighbourhoods: Paddington, Hyde Park, Green Park, Bayswater, Soho, Kings Road, South Kensington, Kensington, Chelsea, Battersea, Fulham, Regents Park, Primrose Hill, St Johns Wood, Victoria, Mayfair, Knightsbridge, Belgravia, Fitzrovia, Holland Park, Earls Court, Highgate, West Brompton, Westminster, Islington, Hampstead, Hammersmith, Battersea or Nine Elms
INJECTUAL NOTTING HILL
59 WESTBOURNE GROVE, LONDON
Mon - Saturdays: 10am - 6pm
Directions